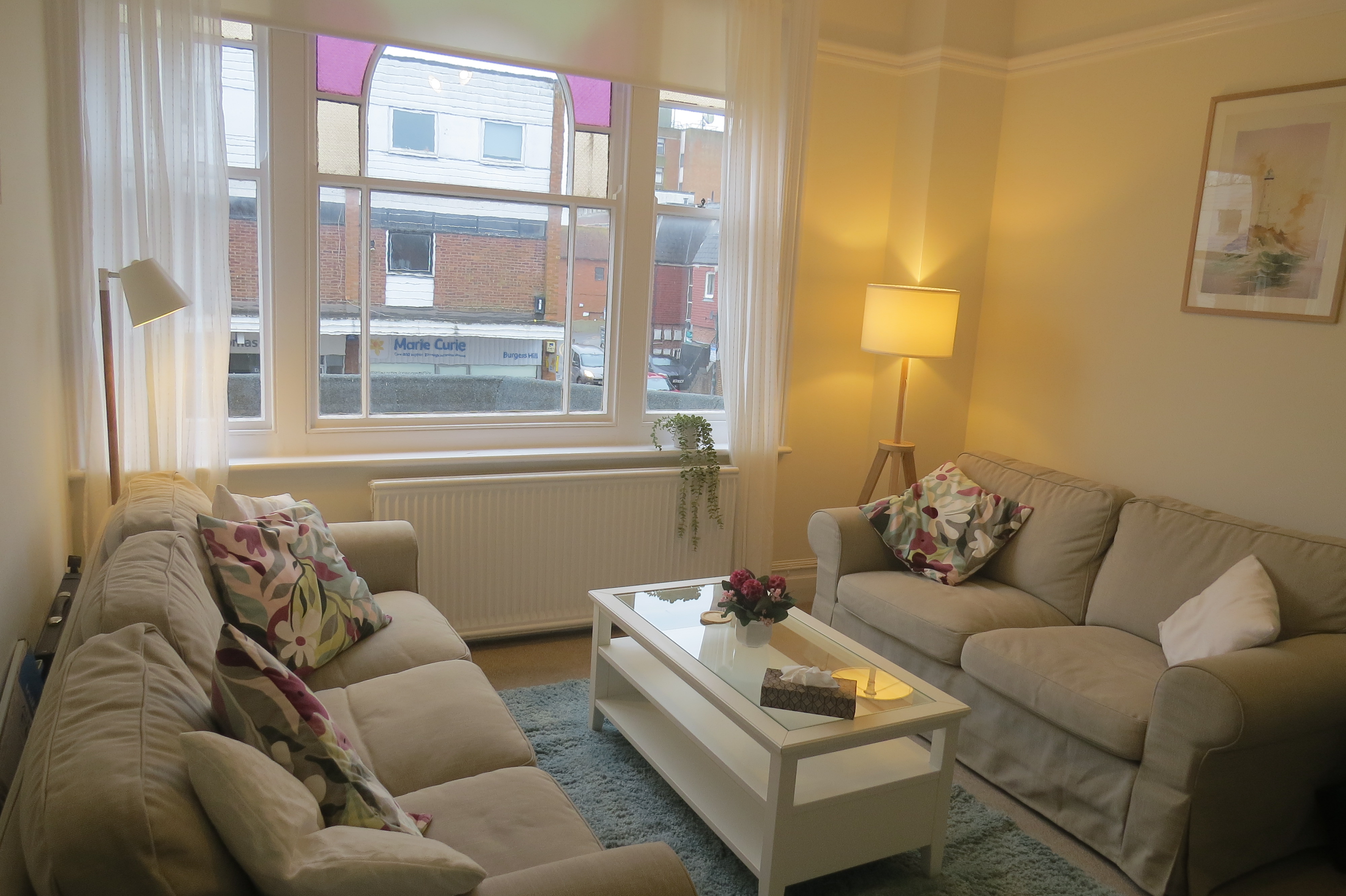 Our approach is client-centred, non-judgemental and non-directive.
We take our lead from the client in terms of the issues they want to explore. If this includes spiritual issues, we aim to support the client to explore what is important to them.
We train advisors and educators to work in a way that is sensitive and appropriate to the client's culture and beliefs, and our service has proved to be valuable to people from various faiths and cultures.
Not all of our volunteer counsellors have a professional counselling qualification, but all have received specialist training for this work, and we follow the BACP Code of Ethics and Practice.
If you would like to make an appointment to talk privately and confidentially with one of our volunteer Advisors, you can contact us by email or by phone on 01444 233 333.